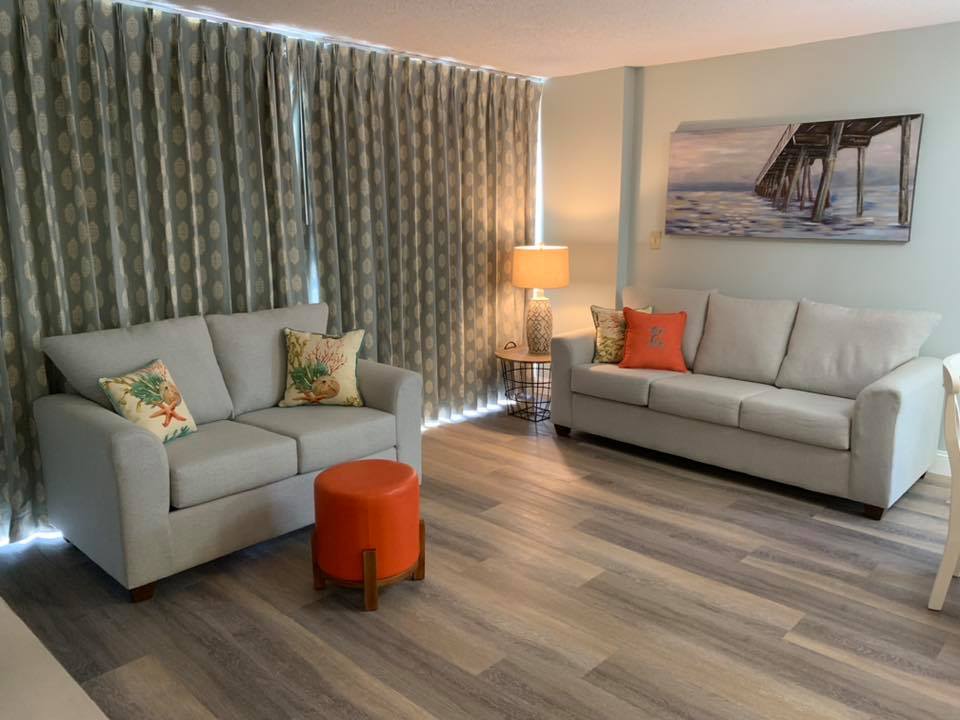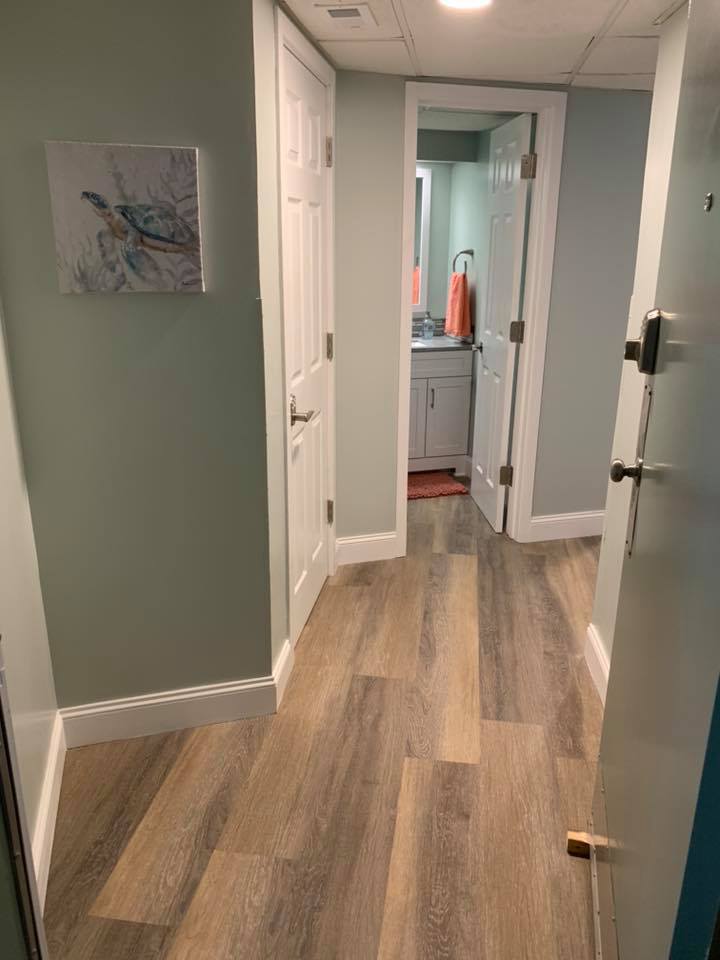 About Our Myrtle Beach Condo
Our Ocean View Myrtle Beach Condo is located at the beautiful Sand Dunes Resort and Villas in Myrtle Beach. With 1300 square feet, you will be able to unwind from all your worries by kicking up your feet up and relaxing!
License To Unwind, our Myrtle Beach Condo, has 2 bedrooms and 2 baths. It also has a fully equipped kitchen and spacious living area, and All areas have been newly renovated.
The condo also comes with a Keurig, so make sure to bring your K-Cups!
We have partnered with Escape Property Management to manage our property and It is our hope that between both of us, we will make your vacation one of the best ones ever!
All of the beds are new, and very comfy! You will be able to relax and enjoy an amazing nights sleep after a day by the beach and pool!
Just wanting to have a movie night in with your family? No worries, we have you covered. Pop some popcorn and get ready to relax and watch movies on the large flat screens/DVD players!
If you have any questions or needs while staying at Our Myrtle Beach Condo, License to Unwind, please do not hesitate to let either of us know. We will do everything in our power to address your needs and concerns.
We look forward to having you stay with us at our personal paradise!
--The Owners
Next Steps...
Ready to Book Our Myrtle Beach Condo?